Survey: The Dark Reality Of Dark Spot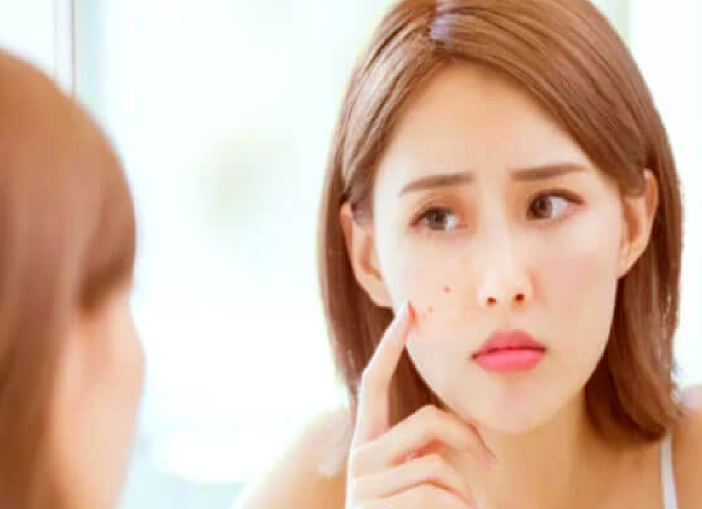 Worried about dark spots every time you look in a mirror? You're not alone. Rohto Japan ran a survey on skincare concerns, and many participants felt the same way.
Q1. HOW CONCERNED ARE YOU ABOUT YOUR DARK SPOTS?
From the results we can see that most answered "Extremely Concerned" and "Somewhat Concerned", which means over 90% of participants have concerns over dark spots. As expected, dark spots are the enemy of all womankind.
Q2. HOW INTENSE OR DARK IS THE PIGMENTATION OF YOUR DARK SPOTS