Pimple Marks: No More Pimple Marks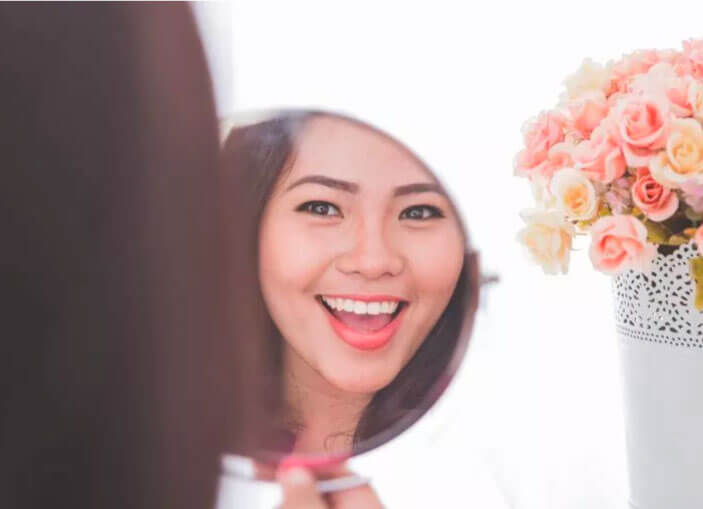 Even with daily care, anyone can end up with pimples. But if left untreated, they can leave behind scars or dark spots.
WHAT CAUSES PIMPLE MARKS?
When skin is inflamed due to pimples, it activates melanocytes which produce the pigment melanin. Healthy skin will flush out excess melanin as it regenerates. But if regeneration is slow, excess melanin can stain the skin, turning into pimple marks and later dark spots.
HOW DO I PREVENT PIMPLE MARKS AND SCARS?
Treat pimples immediately as they form. Adult pimples caused by lifestyle habits takes a longer time to heal compared to teen pimples. The longer a pimple stays, the higher the possibility it will leave a scar.
 
Start preventing pimples by deep cleansing your face to unclog pores, prevent the buildup of pimple-causing bacteria, and calm inflammation. We recommend a mildly acidic facial cleanser, as skin with adult acne may have a weaker protective barrier.
 
After cleansing, ensure that skin is thoroughly moisturized to hydrate the skin's top layers, recover its protective barrier, and stimulate skin renewal.
 
Vitamin C also helps to suppress production of melanin, which causes dark spots. It's best to include Vitamin C not just in your diet, but also your daily skincare and targeted care.
If pimples are left untreated they may scar or form dark spots.
Adult pimples scar easily, so take care to properly cleanse and moisturize skin.
Vitamin C suppresses melanin production, which helps prevent dark spots.