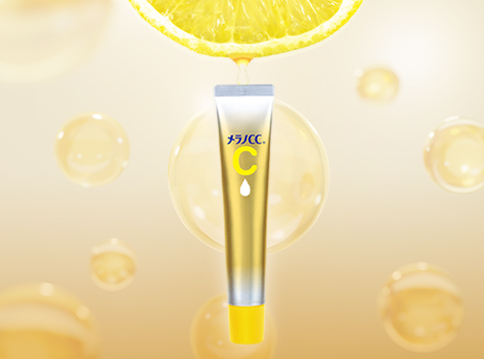 The brand behind Japan's #1 whitening essence*, Melano CC is a skincare brand with high concentration of Vitamin C that has proven efficacy. It fights pimples, lightens pimple marks and dark spots, and minimizes large pores for visibly fair, radiant skin. The result: skin that glows bright with new health and confidence!
Mentholatum manufactures and markets non-prescription drugs and healthcare products. Since its founding in 1889, the company has grown from a small purveyor of soaps and toiletries into an international powerhouse, headquartered in New York with divisions across five continents. Its products are manufactured in 26 locations around the globe with marketing / distribution in over 150 countries. The Mentholatum family of products has earned a reputation for quality and value, and every brand is sold with an unconditional guarantee of satisfaction.
In 1988, Mentholatum was acquired by Rohto Pharmaceutical Company Ltd. of Osaka Japan. Rohto is a major player in the Japanese pharmaceutical market, with top-selling eye care, topical and stomach relief products.
*based on INTAGE SRI unit sales from Sep 4, 2017 to Sep 2, 2018
Melano CC products are formulated to be  at their most effective to lighten acne
marks, fight dark spots and minimize pores.
Vitamin C(L-Ascorbic Acid)
Vitamin C is great for our health and immunity, even as a skincare ingredient! But not all vitamin Cs are created equal. Pure vitamin C is a powerful antioxidant, but is highly unstable and oxidises easily. This can lead to irritation and redness. Melano CC uses a stable form of vitamin C that stays effective longer. High penetration technology lets it reach melanocytes deep within the skin. There, it works to fight melanin, lighten pimple marks, fight dark spots and minimize pores.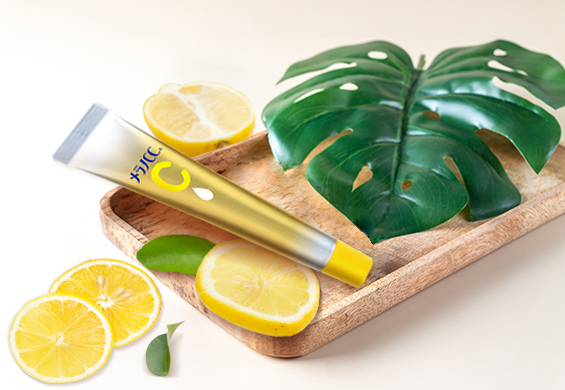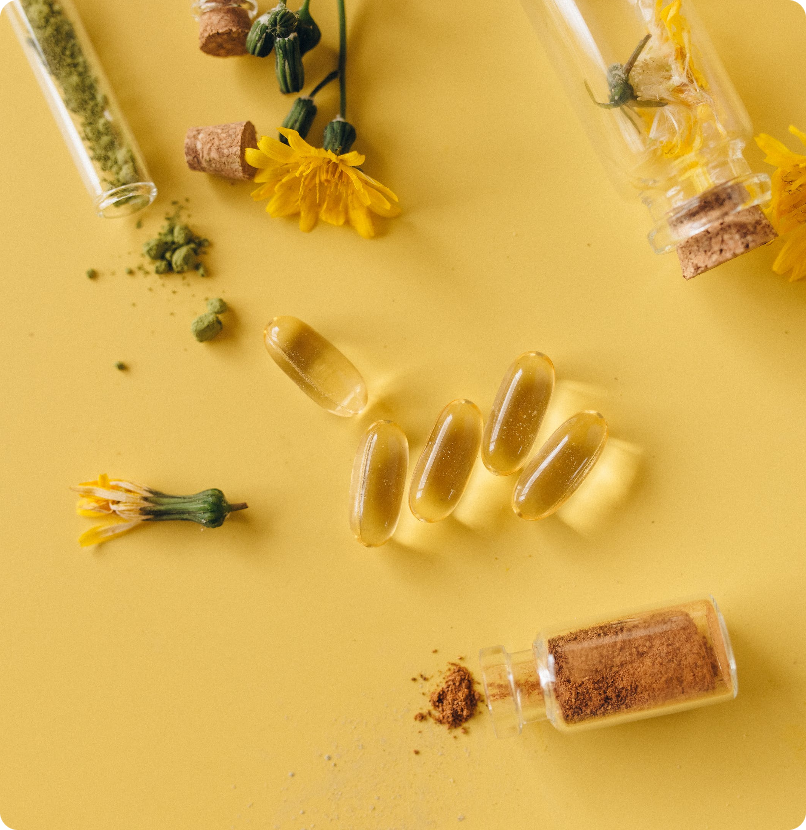 Vitamin E
(Tocopheryl Acetate)
This vitamin E derivative pairs with vitamin C to soften, hydrate and boost circulation for bright, even skin.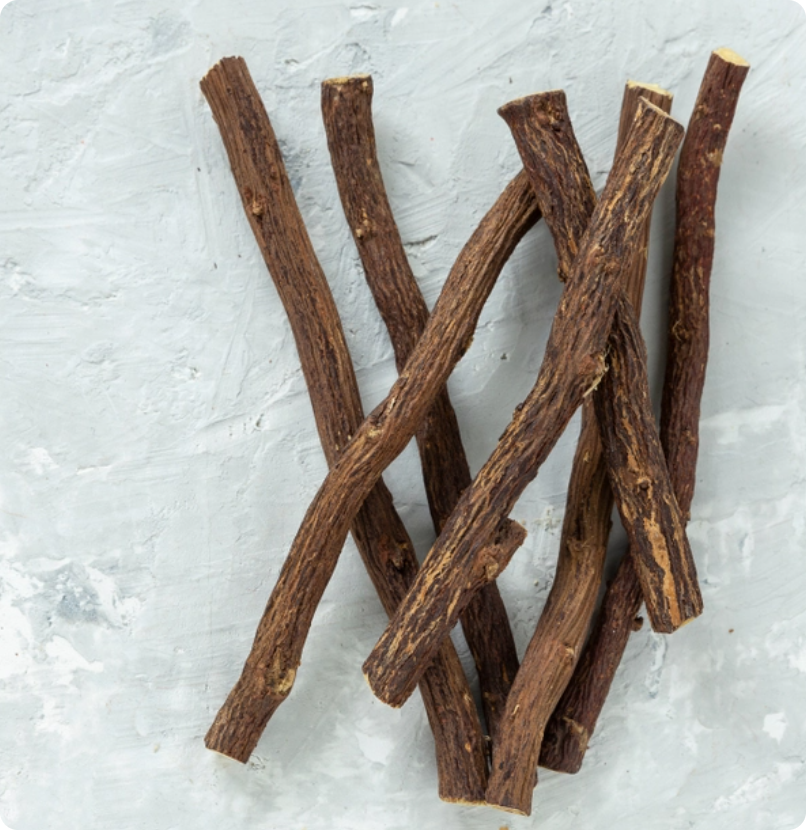 Alpinia Seed
Extract
Extracts from Alpinia katsumadai in the ginger family work to brighten and even skin tone.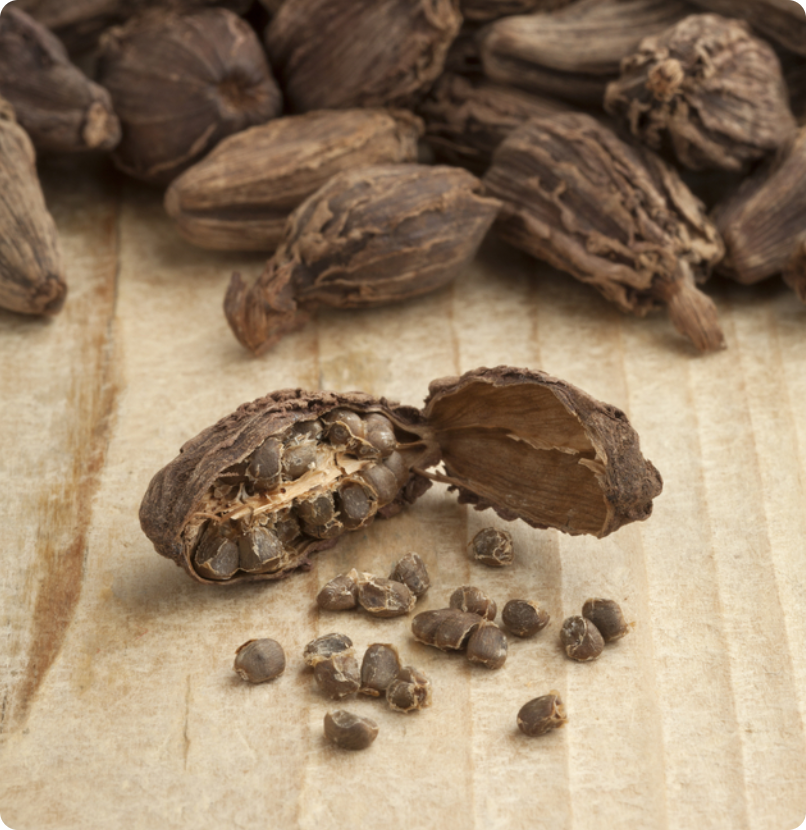 Dipotassium Glycyrrhizinate
This anti-inflammatory extract from licorice roots soothes redness, calms irritation and restores skin's natural suppleness.