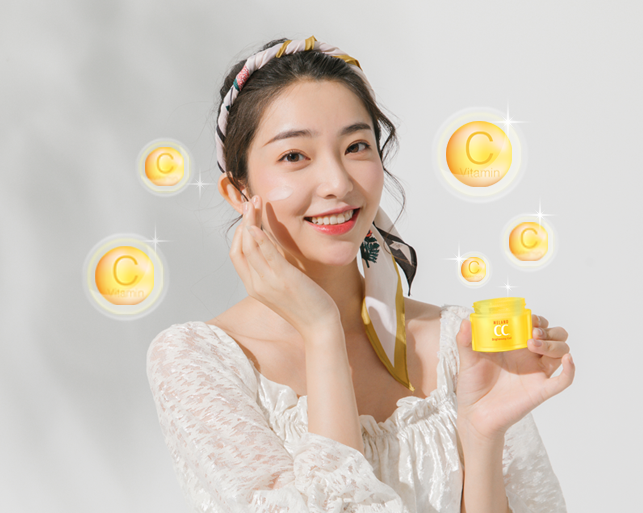 We all know Vitamin C is essential for good health. It's also great for skin! However, pure vitamin C oxidises and loses its effects rapidly. Through continued research, Rohto has successfully developed a stable form of Vitamin C that stays potent longer. This stable vitamin C is absorbed deep into skin to suppress excess melanin production. Combined with vitamin E derivatives (tocopheryl acetate) to improve blood circulation, skin is nourished and brightened from within.
Benefits
The Benefits Of Vitamin C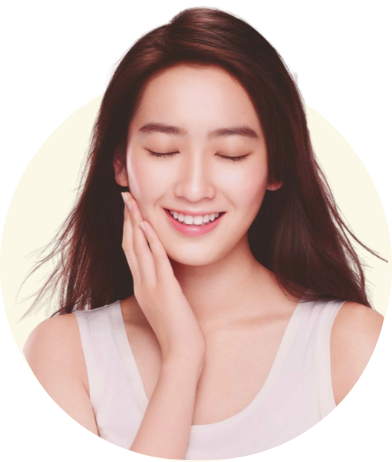 Worried about pimples and acne marks?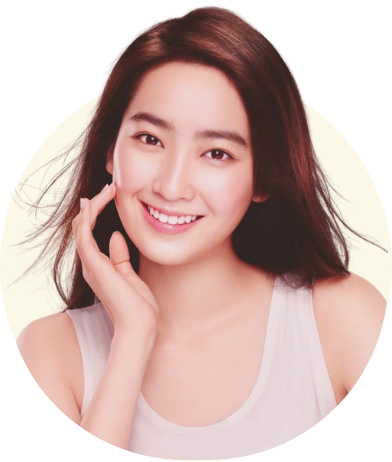 Looking to prevent dark spots?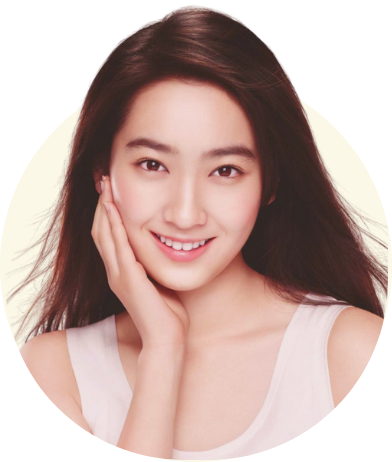 Jealous of everyone's poreless skin?
Introducing your perfect solution from Rohto, formulated for maximum effectiveness with 100% pure vitamin C. Try it for yourself and see what makes it the No. 1 whitening essence in Japan!*
*based on INTAGE SRI unit sales from Sep 4, 2017 to Sep 2, 2018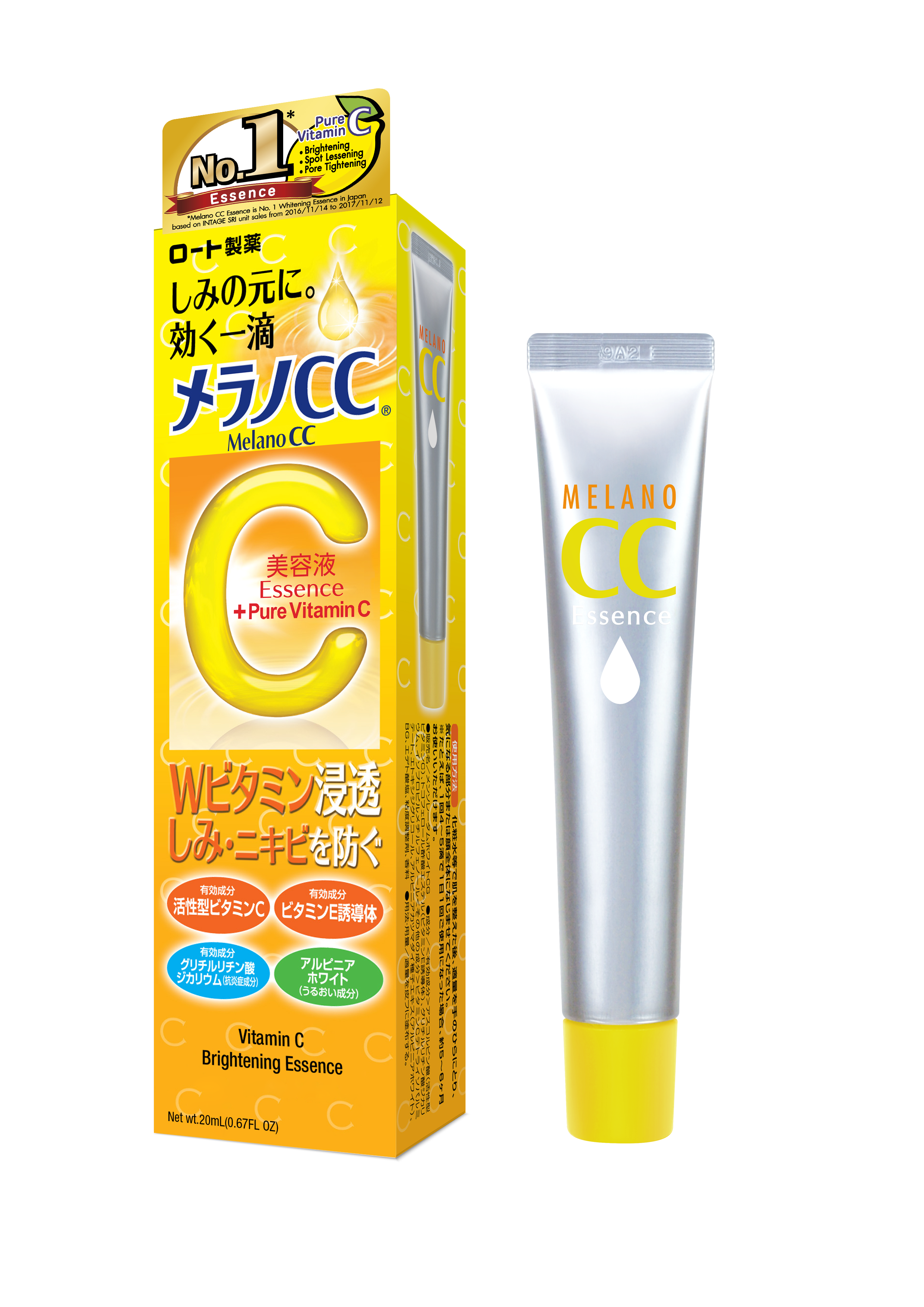 Vitamin C Brightening Essence
Fights dark spots
Lightens acne marks
Minimises pores
Soothes redness
Evens out skin tone
Routine
Your Routine Skin Care
Testimonials
What Customers Say